Our Chrome Extension provides a familiar web interface with the added benefit of one click search.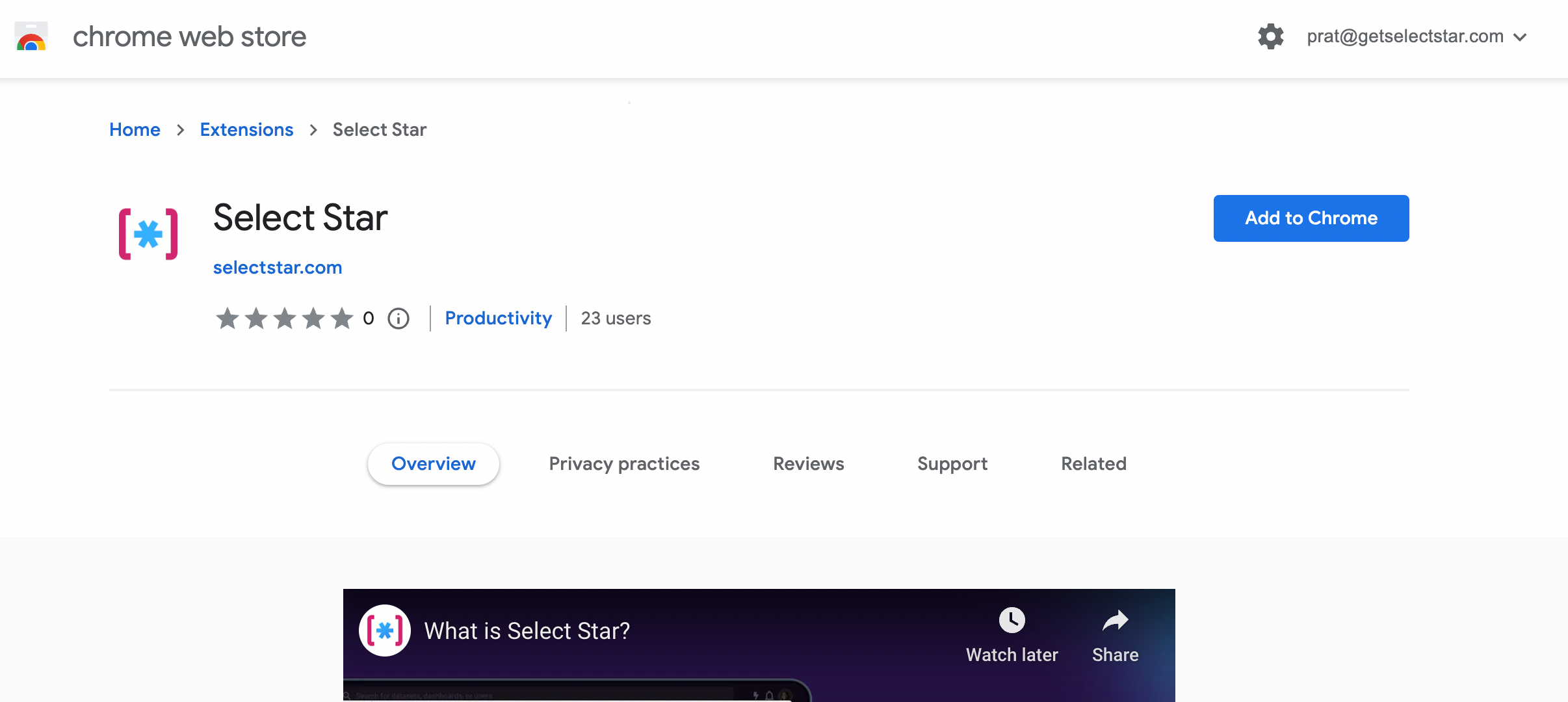 Step 2
. Click Add extension

​
And that's it. The extension should be available to use after you log in via the extension.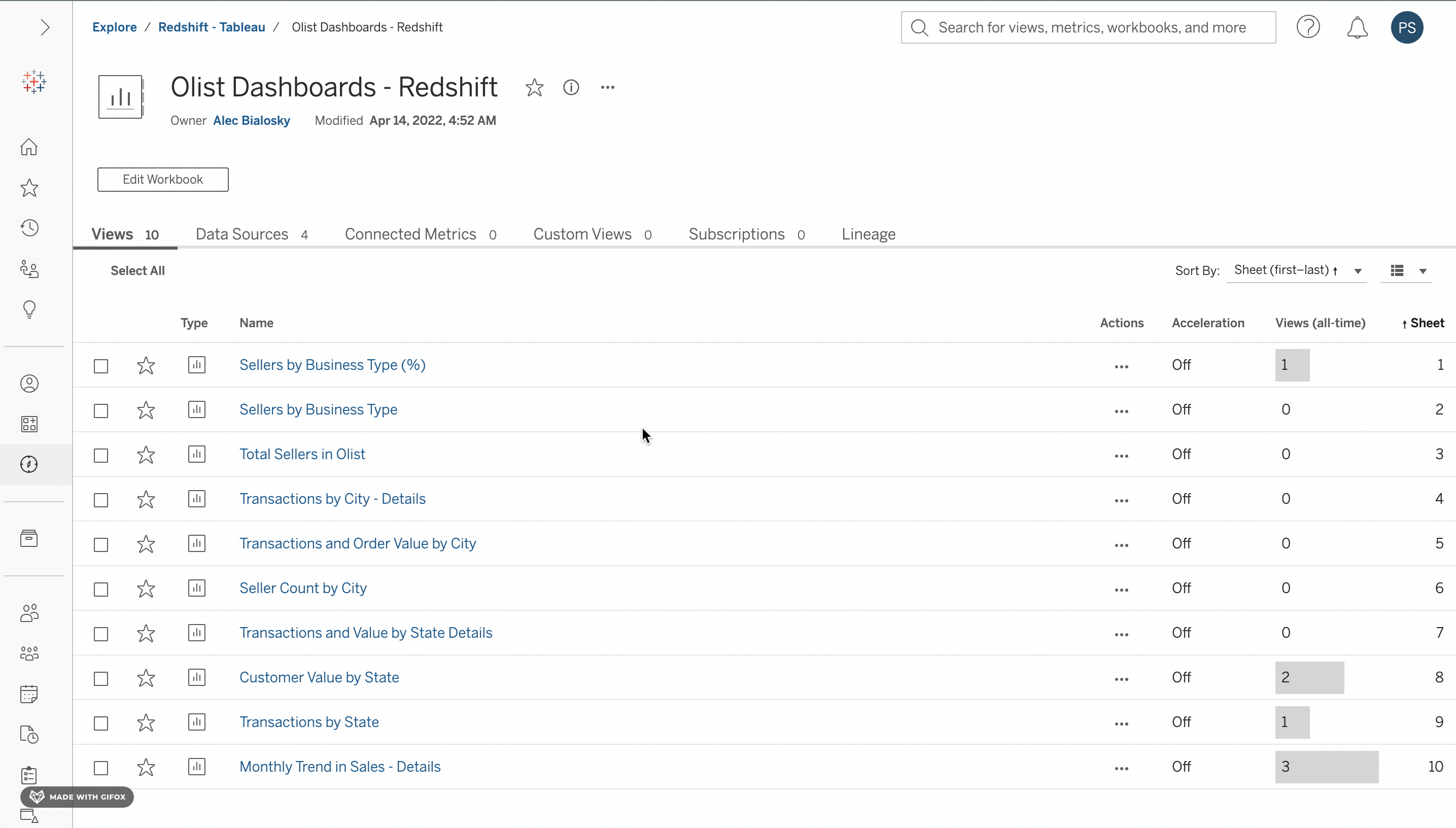 Supported tools: Looker, Tableau, Sigma, Mode, and Power BI. When using BI Tools, you can open dashboards with one click.